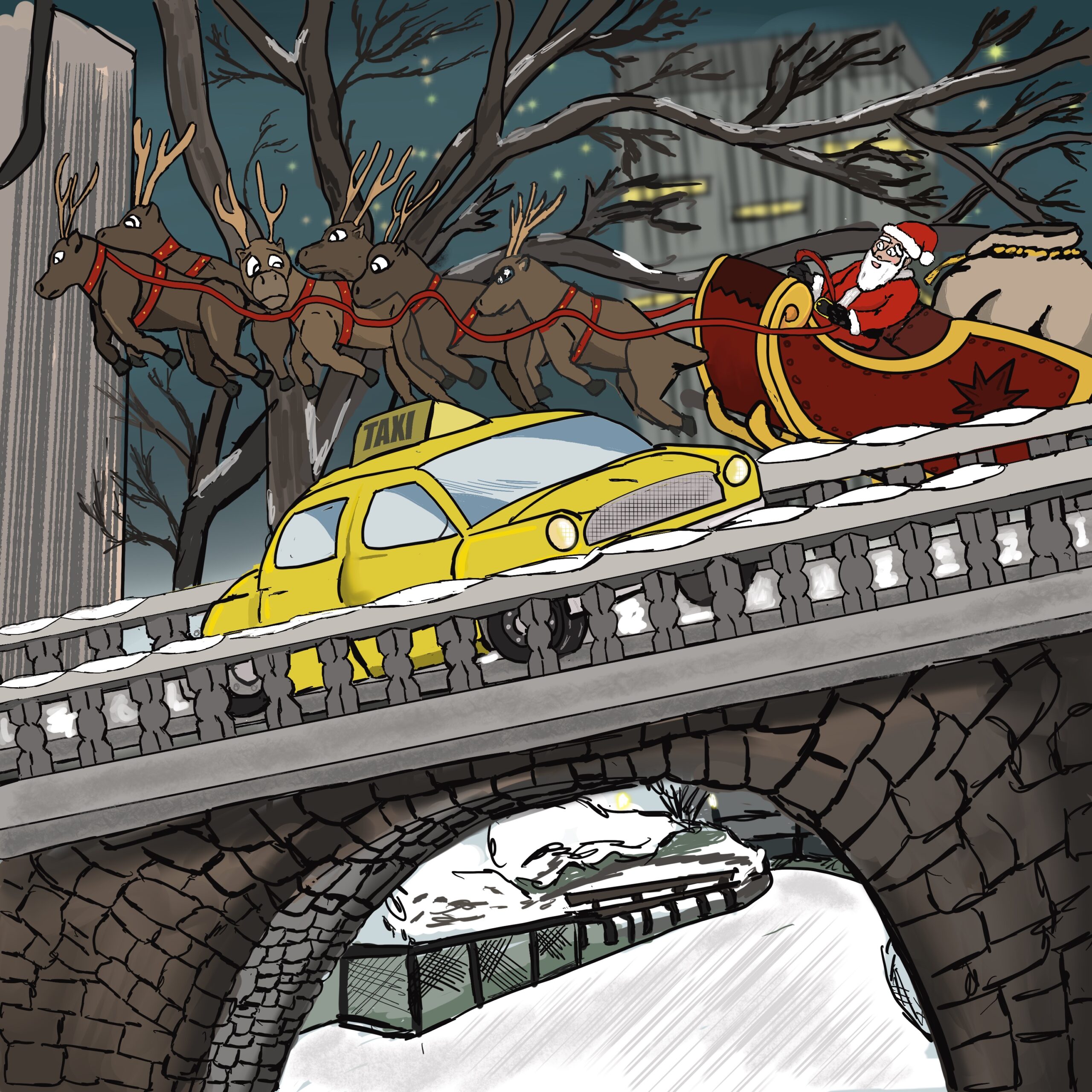 It's early on Christmas Morning and the boy detective Doctor Augustus Mayhem and his sister Missy are on another case.  Their jolly client is someone you may know and the crime is beyond belief.  Join us in the city of New York where someone has tried to take revenge on Santa Clause.
Written by: Pete A O'Donnell
Performed by: The All-in Anna O'Donnell, the resplendent Riley O'Donnell and their struggling to play an old lady dad.
With music by: Kevin Mcloud.